Libraries
EAST WINDSOR LIBRARIES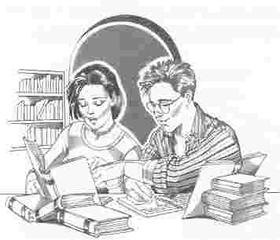 Hickory Corner Branch
138 Hickory Corner Road
448-1330
Sharon Galbraith Ryer,
Branch Manager

Story Time for toddlers and pre-school ages offered year-round. Creation Station for all ages offered twice weekly year-round.  All programs are free.  Updated calendars can be found online at www.mcl.org under "Hickory Corner."

Twin Rivers Branch
276 Abbington Drive
443-1880
Rebecca Sloan,
Branch Manager

Babytime, Bookplay, Kidscraft, Music Room, Express Yourself, Be Creative©Your Library summer reading program, Art Smart Camp for area day camps and Writer's Group are programs offered throughout the year and are free of charge.  We also offer free computer and wireless access.  Please call for a monthly schedule or online at www.mcl.org under "Twin Rivers."